Welcome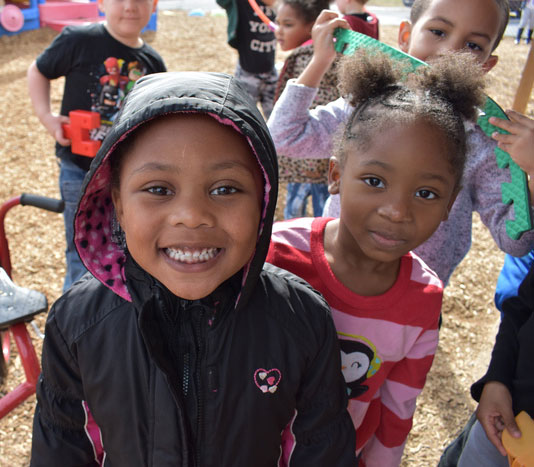 We provide services for local families and children through Smart Start, North Carolina's award-winning early childhood initiative. We serve as a leading advocate and collaborative resource to provide access to high quality services for young children.
The Partnership for Children of Lincoln & Gaston Counties works to:
Assure that high quality child care is available for families in our service area.
Expand literacy throughout the community with programs that assist parents in developing habits of daily reading with their children, and assist children in discovering an early love of reading.
Promote child health by working with providers, health departments, families, and communities to improve the health and safety for young children.
Ensure that parents and families are supported and strengthened in their role as their children's primary caregivers.
Build networks through collaboration with local programs that target families of young children in Lincoln and Gaston counties.
The Partnership for Children of Lincoln & Gaston Counties:
Administers North Carolina's Smart Start funds for programs that benefit children ages 0-5 years and their families.
Is a catalyst for bringing different groups together for the sake of children.
Educates the community on the critical needs of young children and helps develop solutions to those needs.