Family Support
Family support through the Gaston and Lincoln County Partnership for Children
Gaston County Triple P - Positive Parenting Program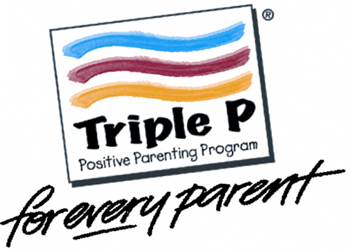 This program teaches parents developmentally appropriate parenting practices that support positive parent/child interactions. It also serves as a centralized source of support for parents of children ages birth through ­five. This program is provided by Gaston County Cooperative Extension. This service:
Offers workshops
Seminars
Newsletters
Lending library
Offers monthly home visits
Contact Info
Belinda Bogle, Parent Educator, call 704.922.2122 or come by our office at 1303 Dallas-Cherryville Hwy, Dallas.
Adolescent Parenting Program
This program offers intensive services and support to parents who live in Lincoln County and are 20 years of age or younger and who are expecting or have children 0 to 5. This program is provided by Lincoln County Department of Social Services. This service:
Offers in home visits
Case management
Group meetings
Contact Info
Amy Ramsey, Adolescent Parent Program Coordinator, call 704.736.8781 or come by our office at 118 Deaton Ave., Sunrise Family Resource Center, Lincolnton.